Once upon a time…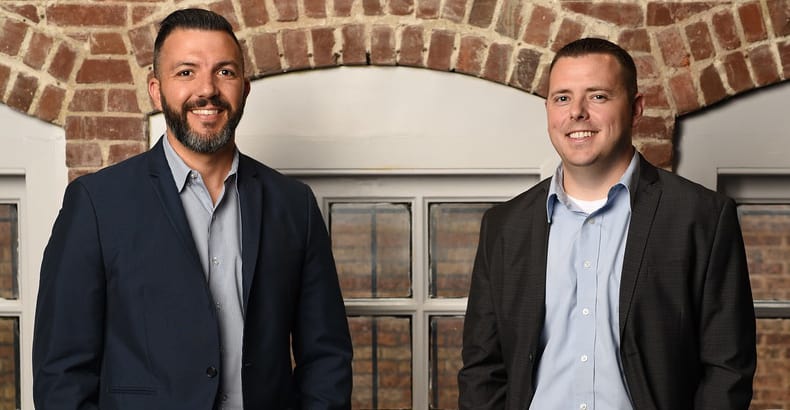 …a title closer turned real estate agent (Dean Collura) and an IT professional from real estate (Eliot Dill) set out to automate the technology and marketing efforts for members of the Land Title Industry.
It started with a mobile app used to estimate closing costs for title agents.  But soon they realized the demand was far greater than just mobile.  Title agents wanted all of their marketing on autopilot – starting with their website and moving into email marketing newsletters, video and social media.
Fast forward a few years and TitleTap still serves the title industry because we've been your customer and have truly "lived your business." Our team members have real world experience in two or more of the following areas so we can serve you better: Title Insurance, Real Estate, Working with Law Professionals, IT, Web Design, and Marketing.
Customers love us because they can ramp up their marketing efforts quickly (weeks, not months), and because they don't need to explain the title industry to a general marketing agency that doesn't understand the business.
We are also super cost-effective – What would cost $5K and up at those same marketing agencies, start at under $1k.
That's because we've done all the heavy lifting on the front end and only help organizations involved with real estate, title, and legal industries.
TitleTap is a done-for-you service that gives you everything you need to dominate your local market. Give us a try with our Risk-Free 60 Day Guarantee.
See what our customers are saying then request a free consultation to learn more. You won't be sorry.