Secure Websites for
Law Firms & Title Companies
Unlike most other providers, every TitleTap Website has the "good stuff" built-in to help keep the "bad guys" out.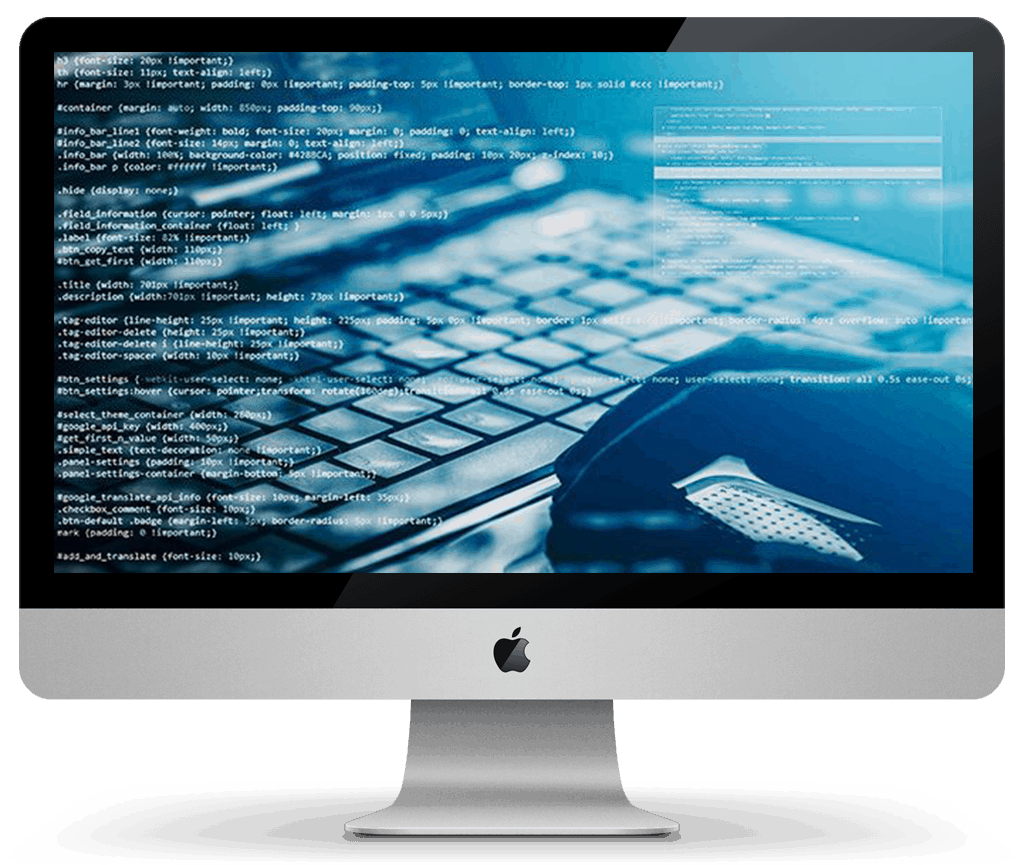 Wire Fraud Often Begins With A Single Email

Every TitleTap Website Has a Built In Firewall & Spam Blockers To Help Deter Wire Fraud.
FACT: Our Built-In Website Firewall Blocks Over 500,000 Hack Attempts Each Month!
* 528,324 in April of 2019 to be exact.
All Websites Are NOT Created Equal…
Every TitleTap website includes security features you won't find anywhere else
Ready for a More Secure Website?
Contact us below to get your questions answered or continue the tour.